HOW TO USE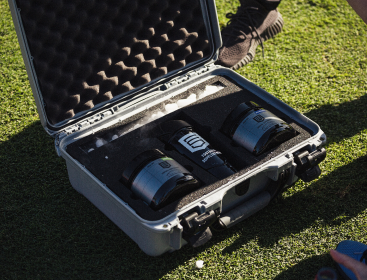 1
EASY AND QUICK RECOVERY MEAL
Mix 1 serving (50g) product with 250ml water in a shaker bottle. Take 1 serving daily immediately (max 30 min) after the training/game.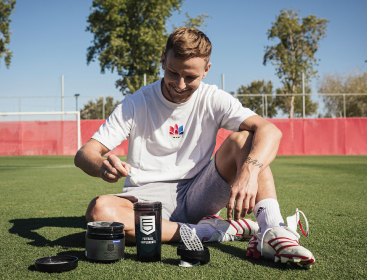 2
SMOOTH DIGESTION FOR FAST ABSOPTION
Drink within 30 minutes after training or game and get ready to speed up your recovery. Feel stronger, more rested and less sore the next day.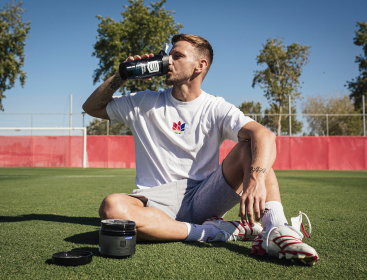 3
Gets Even Better
Over Time
For optimal recovery, make this part of your post game or traing ritual. You'll perform at your peak again and again, and get a leg up on the competition.