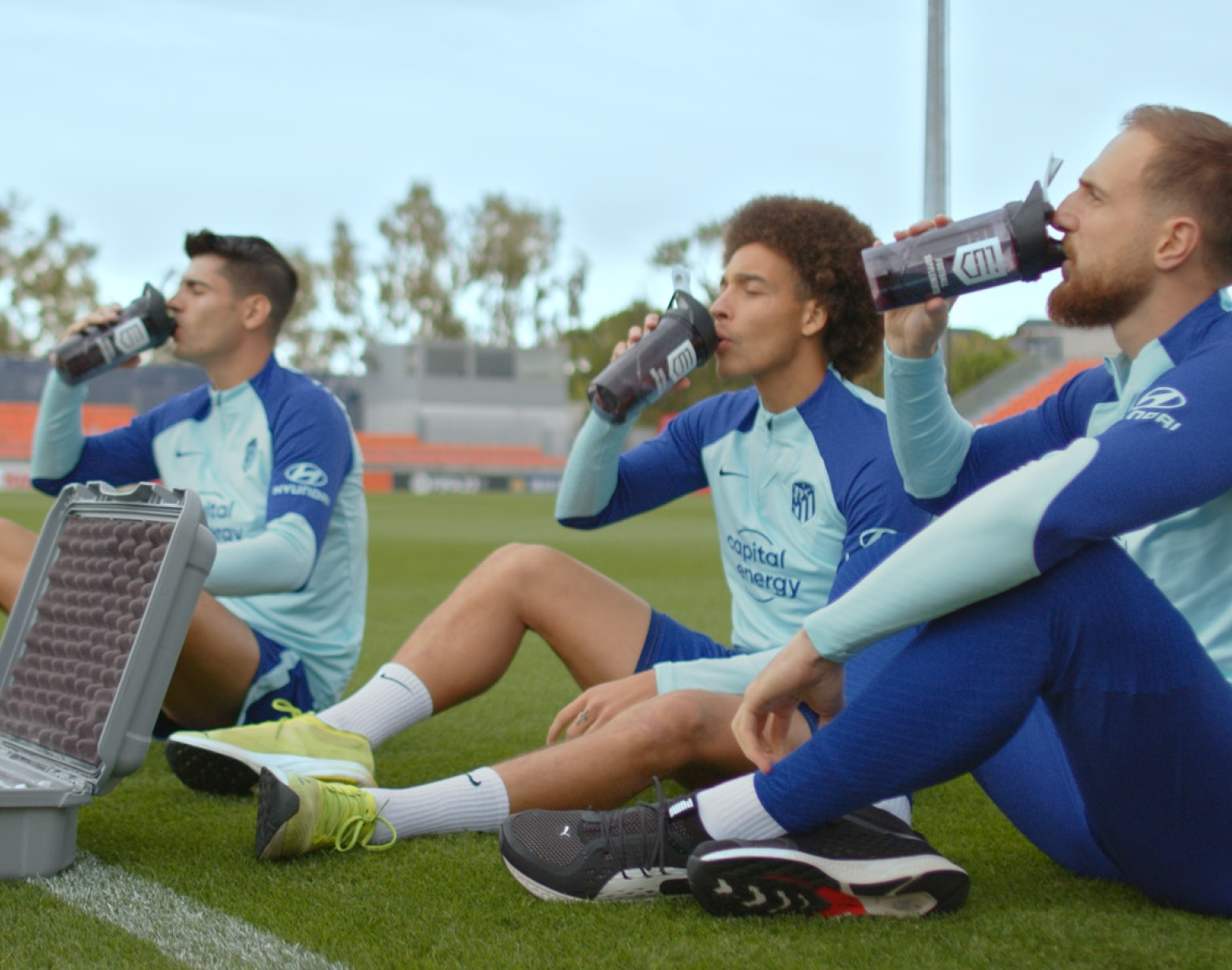 4.6
SUPPLEMENTS that are FUELLING BALLERS
Designed for footballers. Used by pros. Increase
Energy
,
Focus
and
Stamina.
try it now
why football supplements
hit different?
Patented Ingredients
Backed By Science
Specific Ingredients
Higher Doses
Used By Top Ballers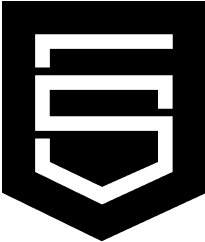 generic supplements





BEST SELLERS
THE MUST-HAVES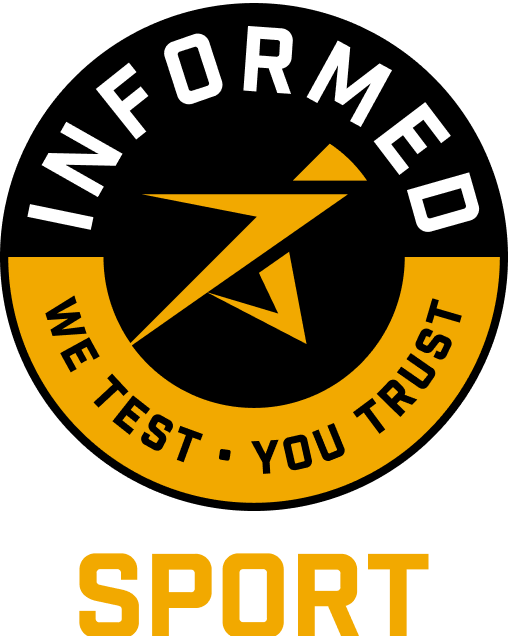 BANNED SUBSTANCES TESTED
I love the kick off product. I scored 2 goals first time in my career after I took kick off. It helps me think faster on the pitch and I will be taking it before every game.
Toby Hopper
United States

Top supplement for me I use it before every match and training and I honestly can say it helps me stay focused sometimes I forget that I'm running so much because of how focused I am

I love the feeling I have in my body after taking this product. I feel like I'm full of adrenalin and can play really fast. I will be taking it before every practice session!!
Laurie Bach
United States

recommended by
World's best nutritionists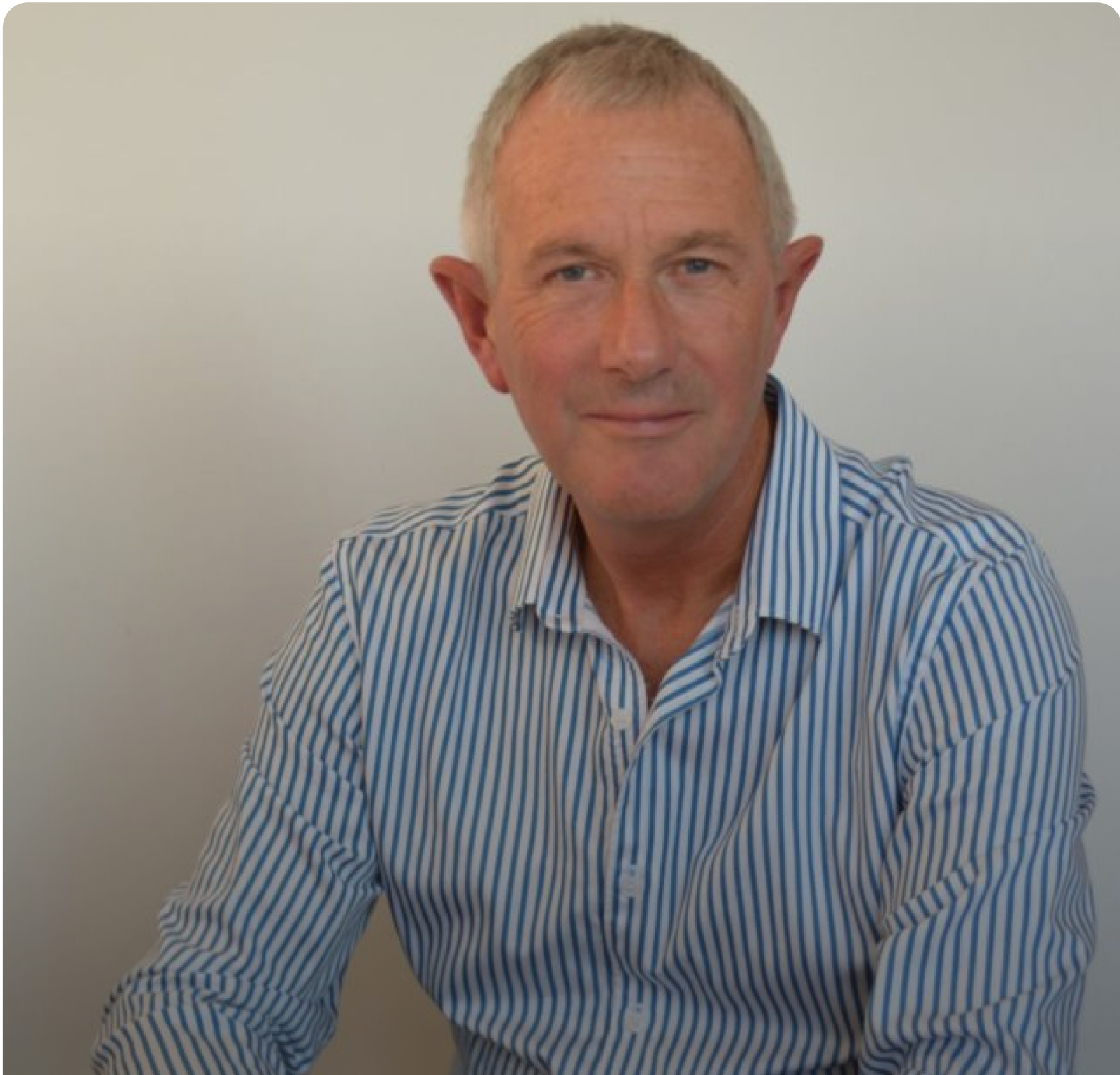 Michael Gleeson
Emeritus Professor, Loughborough University, UK
"Nutrition and right supplementation such as Football Supplements can help even amateur players improve their performance and recovery."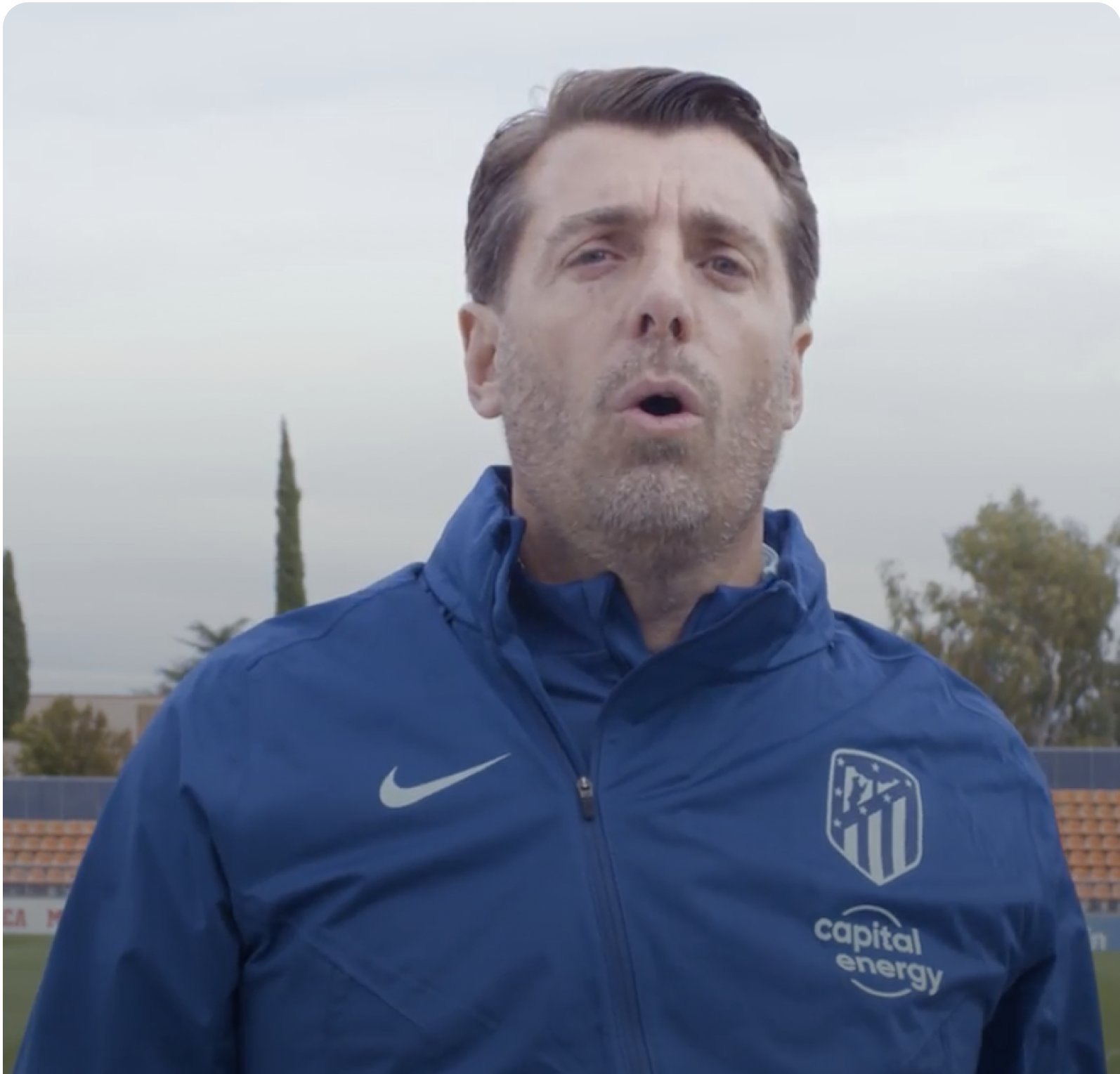 DAVID LAGOS
Atlético de Madrid Nutritionist
"We choose Football Supplements because they are formulated for football. The four formulas that we use jointly before, during and after the practice..."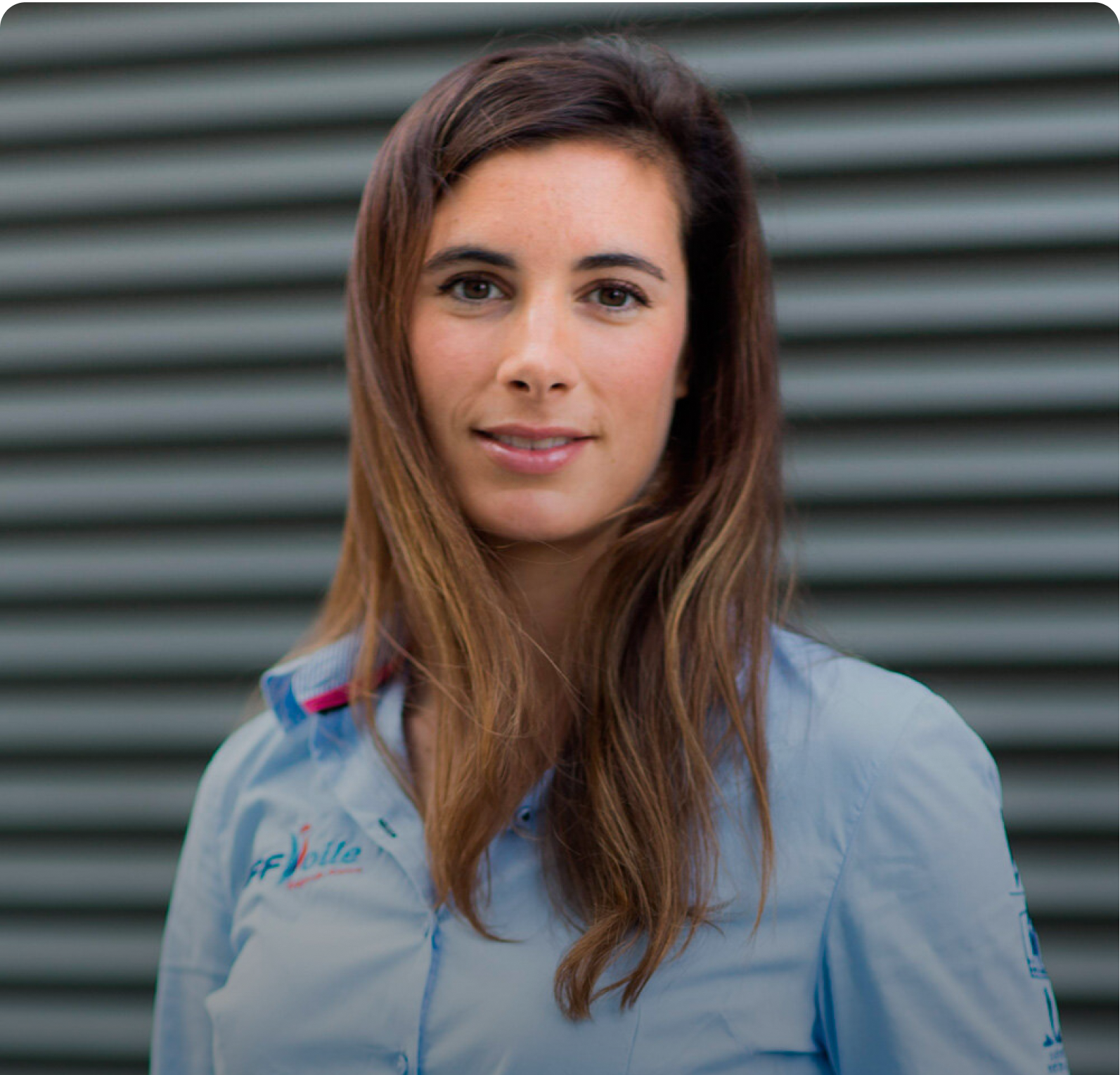 Hélène Defrance
LOSC Nutritionist
"What I really like about this product is the unique formula that helps players have more stamina during the game...."
UNLOCK your potential with PERFORMANCE Supplements
Extreme demands of football require supplementation. The right supplementation can improve these aspects of your performance:
Stamina
Increase your stamina, so you can run longer during games
Focus
Increase your focus with latest scientifically proven supplements
Recovery
Speed up your recovery so you can be at your best on every training
Hydration
Increase your stamina, focus and recovery with supplements
learn more
nutrition is DOPING, BUT LEGAL.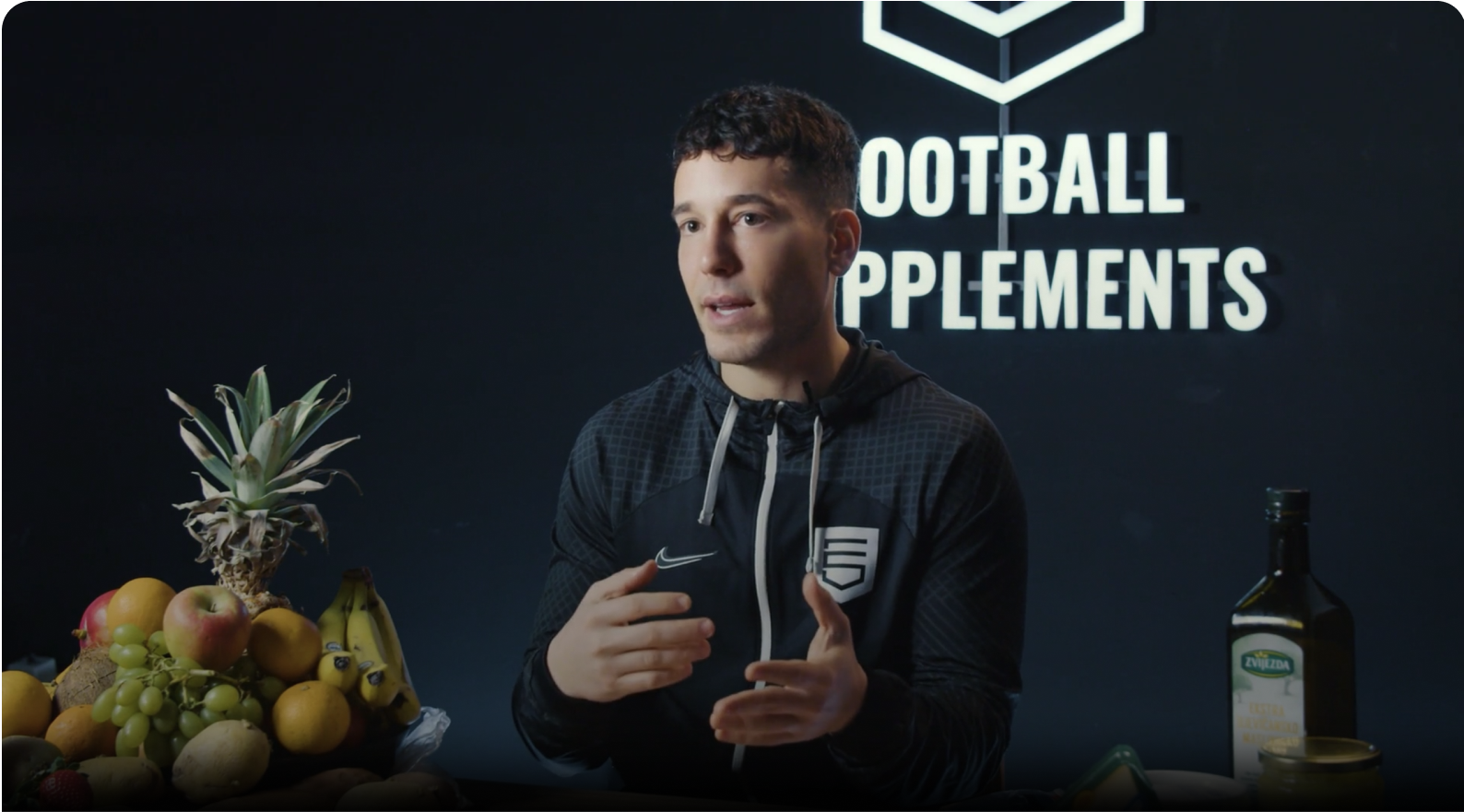 FOOTBALL POWER DIET
MASTERCLASS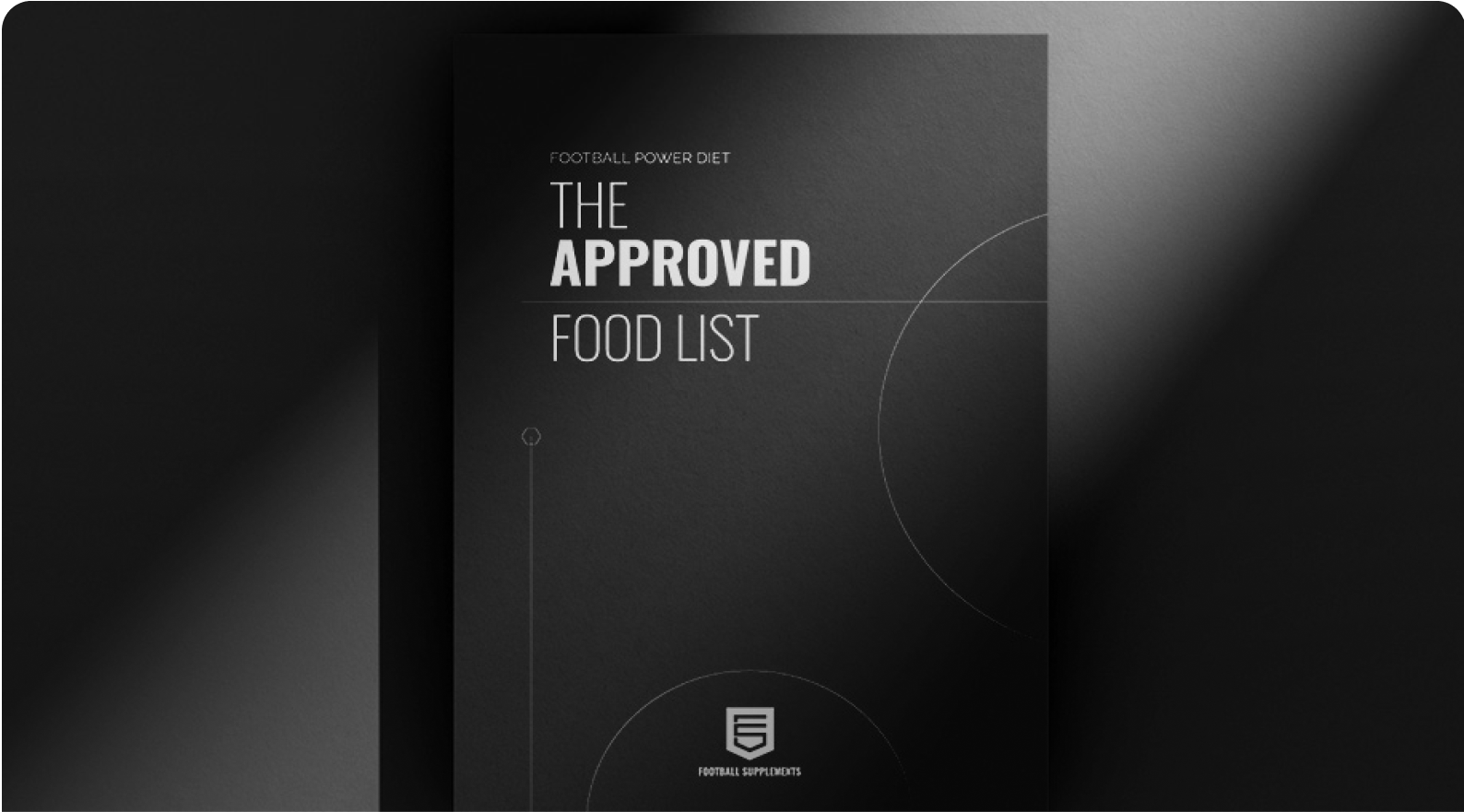 FOOTBALL POWER DIET
THE APPROVED FOOD LIST
Contact our support nutritionist via email or join the Discord group. Follow us on social media for tips and tricks on football performance
#footballsupplements
NEED HELP DECIDING ?
CONTACT SUPPORT