How to use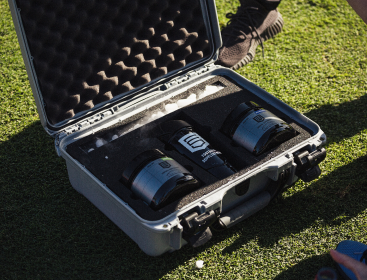 1
Easy, Delicious,
and Guilt-Free
Mix ¾ of a scoop (9g) with 200ml water. For best results, take 30 minutes prior to a match or training session.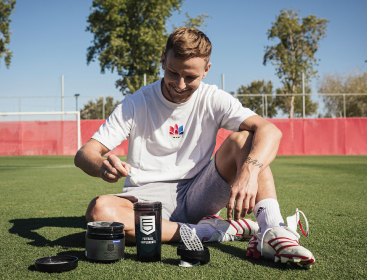 2
Works Quickly IN MATTER OF MINUTES
Drink 30 minutes before training or the game and get ready to blast through your limitations. For the next 90+ minutes, the pitch is yours.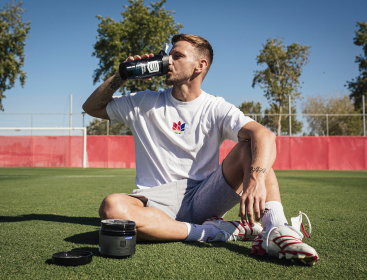 3
Gets Even Better
Over Time
For best results, make Kick-OffTM a part of your regular training and pre-game routine. This precise formula ensures you'll perform at your peak for every match and season.