HOW TO USE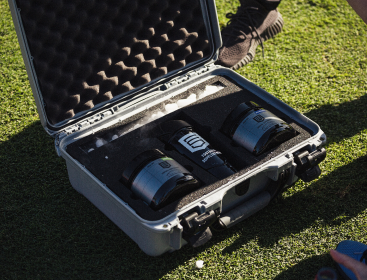 1
EASY, QUICK & SO CONVENiENT
Mix ½ scoop (35g) with 400ml water, shake well for 30 seconds and enjoy! For best results, consume during a match or training session.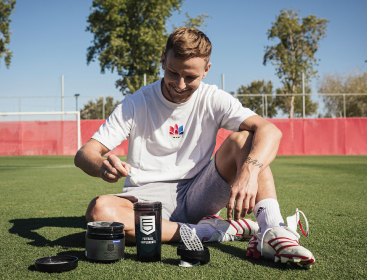 2
Refuel and
Rehydrate
Made to be very light to drink so football players can drink it with ease even during the hottest sessions.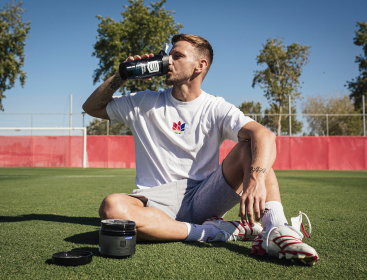 3
Play at your peak performance
Get a boost to on-pitch performance with added carbs for energy.