HOW TO USE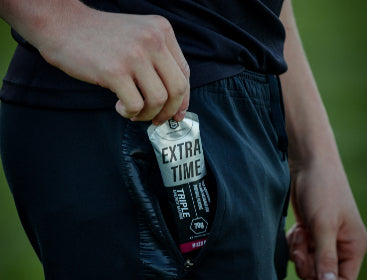 1
EASY, QUICK &
SO CONVEINENT
Take one energy gel 5 minutes before the start of the training or match. Take one more energy gel at half-time and/or during the second half of the match or during training.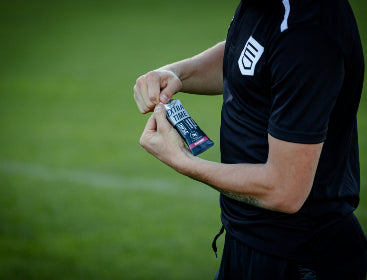 2
Tear and
enjoy
Getting enough carbs in your body before and during the match is essential to keep your body at peak performance.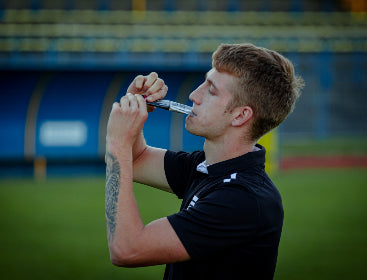 3
Fuel for
the match
In only 10 seconds, you can get all the carbs you need to last through the whole half. Repeat the same during half time.