FASTEST FUEL SOURCE FOR FOOTBALL
5.0
94% reported increased acceleration & sprint speed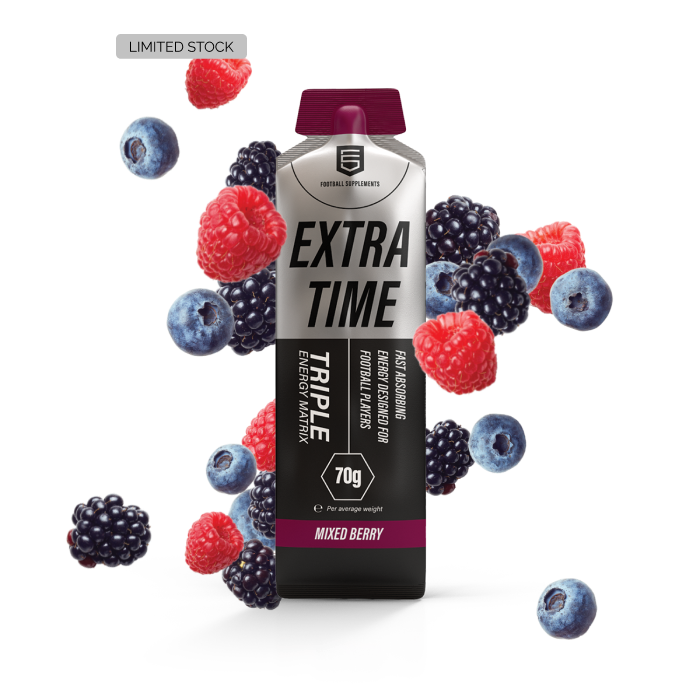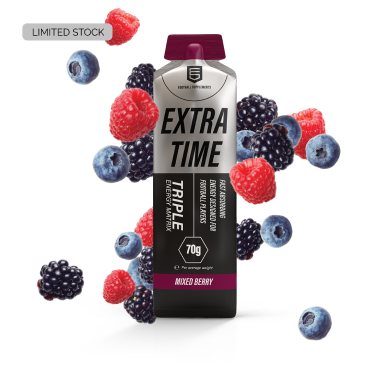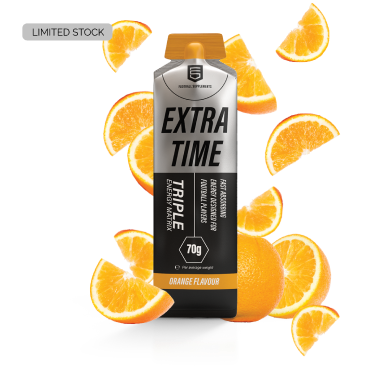 WHY PLAYERS USE FOOTBALL SUPPLEMENTS
Football Supplements help players achieve MOTM status from Sunday leagues to premier leagues.
Visible difference in performance within 5 minutes
It's what's inside that counts.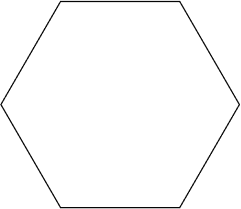 3 TYPES OF CARBOHYDRATES
Ensures maximum absorption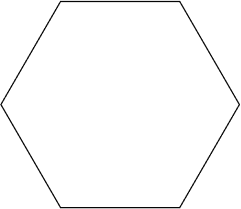 CARBOHYDRATES & ELECTROLYTE
Reduces muscles cramps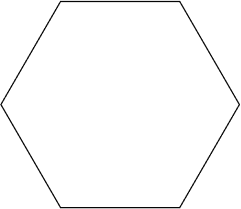 WATER BASED
Easy digestion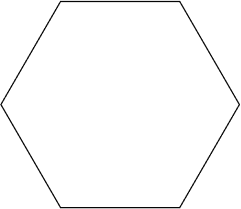 Vitamin B6 & B12
Boost maximum energy
× RECOMMENDED BY THE WORLDS BEST FOOTBALL NUTRITIONISTS
Formulated by the nutritionists from top clubs in the world
WORLDS FIRST PRE GAME SUPPLEMENT
Formulated for Footballers
Fast & Easy Absorption
Great Tasting Natural Flavor
Used by A-League Top Players
All-In-One Formula
Developed By Sports Nutritonists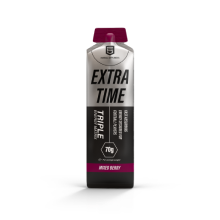 WHY WE CREATED EXTRA TIME GELS
WHEN TO USE
BEFORE AND DURING THE GAME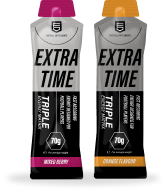 1
Take one energy gel 5 minutes before the start of the training or match.
2
Take one more energy gel at half-time and/or during the second half of the match or during training.
You are completely protected by our
RISK-FREE GUARANTEE.
Try it for a 30 full days. If you are not 100% satisfied, simply return the container (even if it's empty!) and we'll make it right. You only cover return shipping.
BANNED SUBSTANCES TESTED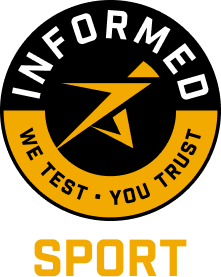 YOU ASKED, WE ANSWERED
What are the main benefits of Extra time energy gels?
Extra time gives you energy your body needs for football match. Carbs are main source of energy that our body needs to perform at the highest level during hard exercise. Extra time gives you the energy do excel during the whole exercise.
How should I consume it?
Take one energy gel 5 minutes before the start of the training or match. Take one more energy gel at half-time and/or during the second half of the match or during training.
Do other supplement companies sell this formula?
No! Extra time is our proprietary formula and contains patented ingredients. We never license or sell our products to third parties, so you can be sure that anything you purchase from us is of the highest quality.
How is Extra time different from other supplements?
Extra time is water based gel which means that it is easy on the stomach of athletes and the flavor is optimized to give you the best experience.
What is "Subscribe & Save," and can I cancel it?
If you choose to purchase using the "Subscribe & Save" option, then congratulations! You just made the first step toward consistently getting better results in training and games. The "Subscribe & Save" option is a great way to try Kick-Off at a lower price, and you can cancel anytime. You'll also get to enjoy other perks, like free priority shipping, out-of-stock protection, and access to our private footballers' community with insights and guidance to support your game. Every 30 days from your original order date we will ship you a new order that is the same as your original order. Canceling is easy – just contact us via live chat or use the contact form
here
.
Where do you ship?
We ship our products worldwide. Some regions are a bit further away, so it might take a little longer to receive your products.
How many servings are there in the package?
There are 12 packs in each carton. Each sachet contains 70g of gel.
How much should I buy?
Currently, there are global supply chain issues and a huge demand for sports supplements, so we have a limited supply available. We recommend you stock up with at least a 3-month supply to make sure you have enough product on hand.
Need help deciding?
JOIN THE LOCKER ROOM.
Follow us on social media or email us if you have any questions or comments about our products.
CONTACT US